Established in 2007 Copland Events Ltd is a specialist events company that organise and manage Hosted Buyer meetings between Buyers and Suppliers from various sectors of the Marine, Oil & Gas and Aviation Markets.
"MTB" (Meet The Buyer) is a well-established concept that is continuously growing and expanding with a reputable history at delivering both Buyers and Suppliers tangible return on investment (ROI).
Having successfully organised similar events for over a decade, Copland Events are delighted to bring you the MTB – 'Meet the Buyer' programme.
MTB meetings have changed and focused the way companies conduct their business. MTB offers both buyers and suppliers an opportunity to meet, network and conduct business in a way that is simply not possible in other forms of sales and marketing. We hope to see you at a "Meet the Buyer" forum in the future!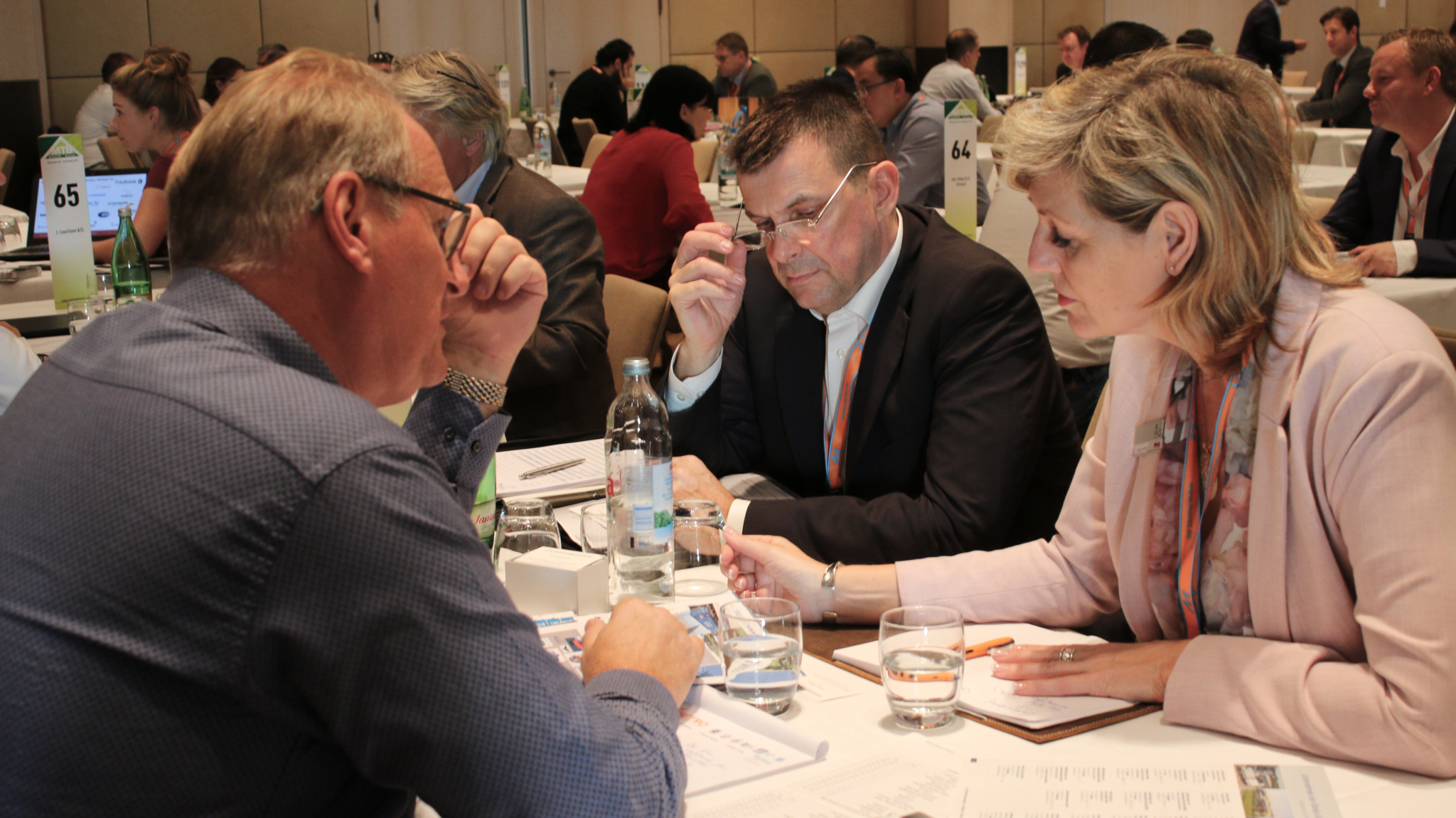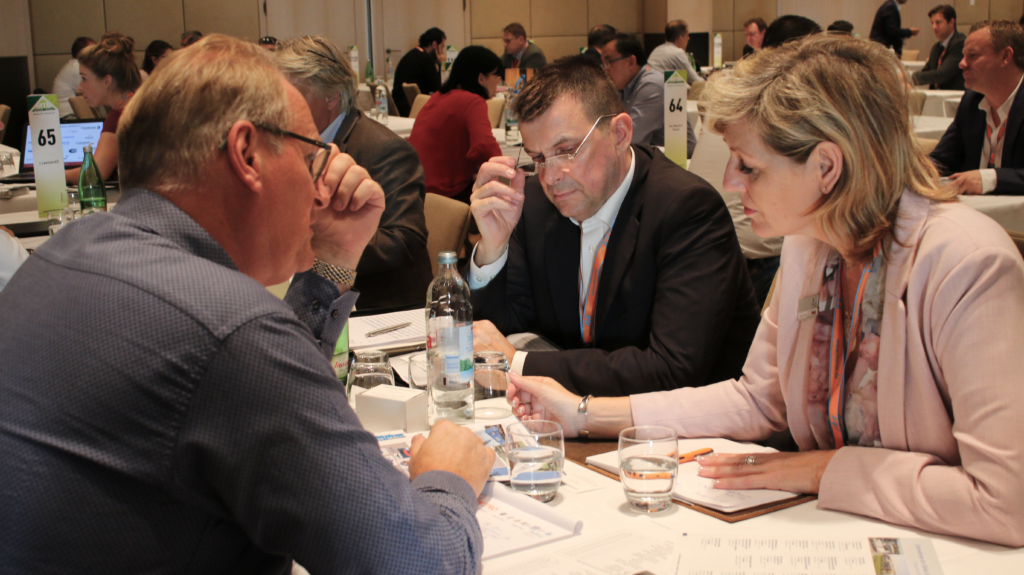 What Is MTB?
MTB – 'Meet the Buyer' is a highly successful structure for events. Focusing everyone's time, which no one has enough of and costs, in a world of tightening budgets. Over 3 nights and 2 days we give attendees the opportunity to build new and lasting relationships with key decision-makers in the select regions/industries.
With the right industry criteria, it is possible to adapt the formula to further industries in the future.
If you would like to learn more about how we can make this work for you, please don't hesitate to talk to us.
These programmes get it absolutely right by enabling people to do business in a smooth and beneficial way.