Four aviation decarbonisation projects supported by British Airways and designed to help the industry achieve its targets of net zero carbon emissions by 2050, have been shortlisted for Government funding.
The Department of Transport's Green Fuels, Green Skies (GFGS) competition has awarded the funding to develop the UK's first sustainable aviation fuel (SAF) production facility. In total the Government shortlisted eight projects to potentially receive a share of £15 million in its competition, all of which have a clear potential to produce SAF capable of reducing emissions by more than 70% on a lifecycle basis when used in place of conventional fossil jet fuel.
The airline is partnering with technology company Velocys on the Altalto project to build a commercial waste-to-SAF plant in Immingham, Lincolnshire. Altalto will take more than half a million tonnes per year of household and commercial waste and produce up to 80 million litres of cleaner burning SAF and naphtha. The project has already received planning consent from North East Lincolnshire Council and is in the final stages of preparation for Front End Engineering Design.
Project Speedbird is a collaboration between British Airways, LanzaJet and Nova Pangaea, with a goal of producing 100 million litres of sustainable fuel a year from 2025, sufficient to power 2,000 flights from London to New York operated by an A350 aircraft. The technology is based on Nova Pangaea's REFNOVA® process of converting waste wood into alcohol. LanzaJet's alcohol-to-jet (ATJ) technology, which was developed by LanzaTech and the Pacific Northwest National Lab, then converts the alcohol to produce sustainable aviation fuel and renewable diesel.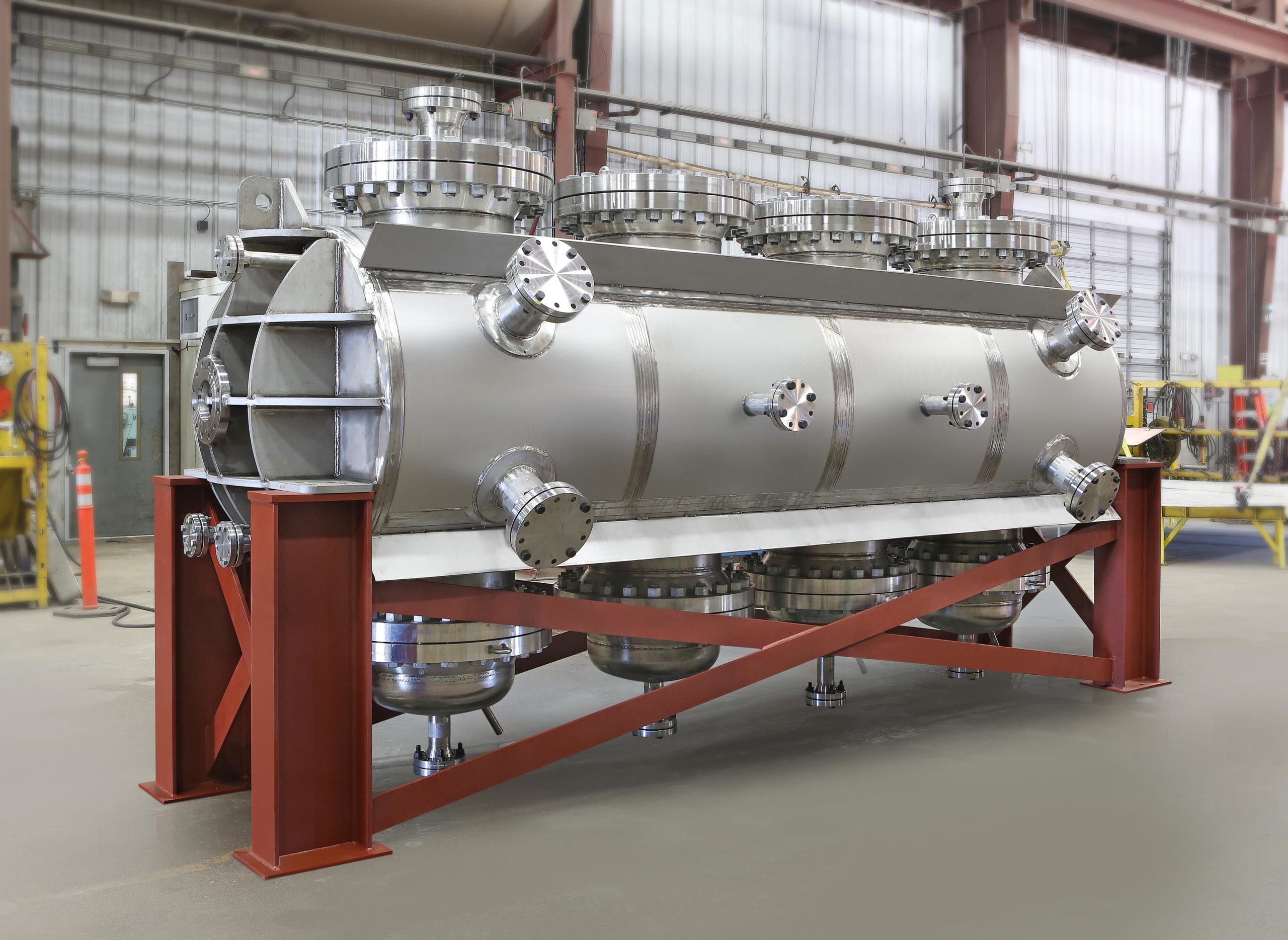 Velocys Fischer Tropsch reactor
British Airways is also working on two further decarbonization projects with LanzaTech and LanzaJet that, if successful, could each produce more than 100 million litres a year of SAF. The first would involve capturing carbon dioxide (CO2) from the atmosphere and converting it into SAF. The second would support the development of a SAF plant in Port Talbot, South Wales that would produce SAF from waste and industrial gases, with the potential to support significant jobs in the area.
Transport Secretary Grant Shapps said:

"Aviation will be central to our future growth and plans to build back greener from the pandemic, which is why we have invested over £20 million in the past year to decarbonise the sector in line with our world-leading net zero targets. With less than 100 days to go until COP26, we're ramping up our efforts even further to help companies break ground on trailblazing waste to jet fuel plants and put the UK at the forefront of international SAF production."

Sean Doyle, British Airways Chairman and CEO, said:

"We're delighted to receive this crucial support from the Government's Green Fuels, Green Skies competition for all these projects, which is critical in helping us to drive forward the development of sustainable aviation fuel in the UK. These plants would be a game-changer for our industry, not only delivering sustainable aviation fuel, but also creating many hundreds of highly skilled jobs while increasing economic growth around the UK. Our parent company, IAG, was the first European airline group to commit to powering 10 per cent of our flights with sustainable aviation fuel (SAF) by 2030 – purchasing one million tonnes of SAF each year, equivalent to taking a million cars off Europe's roads every year. These projects are part of our journey to that SAF target and we look forward to pushing them forward."
Credit: British Airways