After recent acquisition of the historic yacht Atlantide, this 37m classic motorsailer was transported by the owner to Royal Huisman's headquarters in Vollenhove in Netherlands from Newport, USA during the first week of 2021.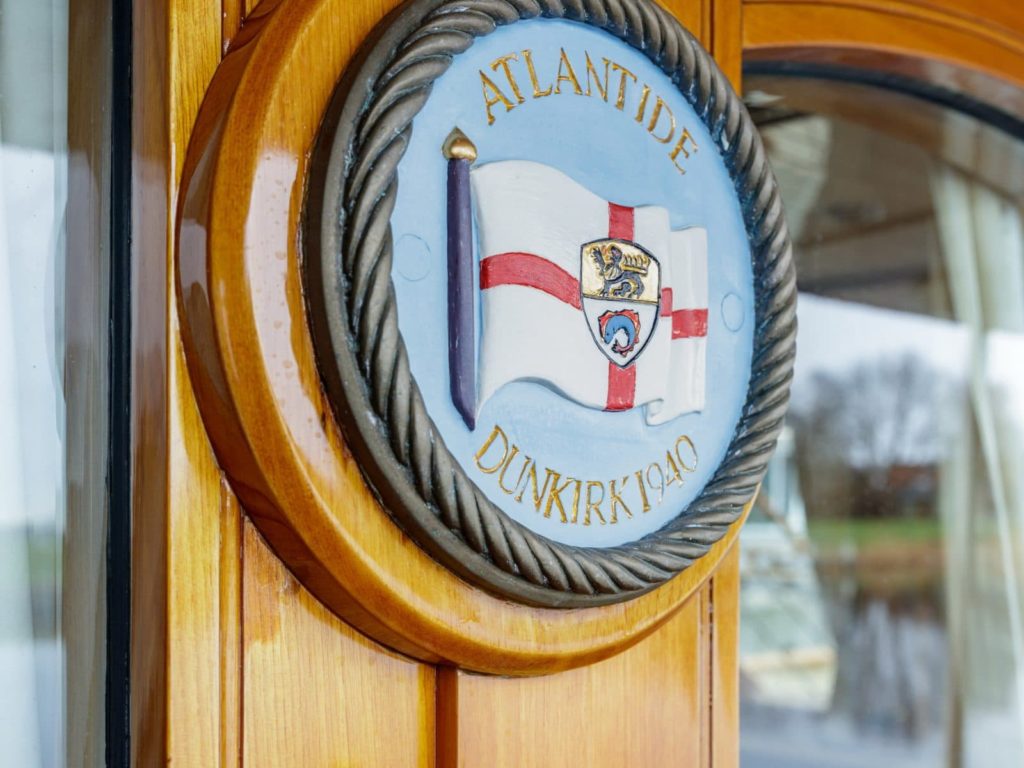 Image Credit: Royal Huisman
The owner of this historic yacht, Jim Clark, has returned to Royal Huisman again for this new project following the successful refit of his famous J-Class yacht Hanuman.
Atlantide was designed by naval architect Alfred Mylne and built by the British shipyard Philip & Sons in 1930.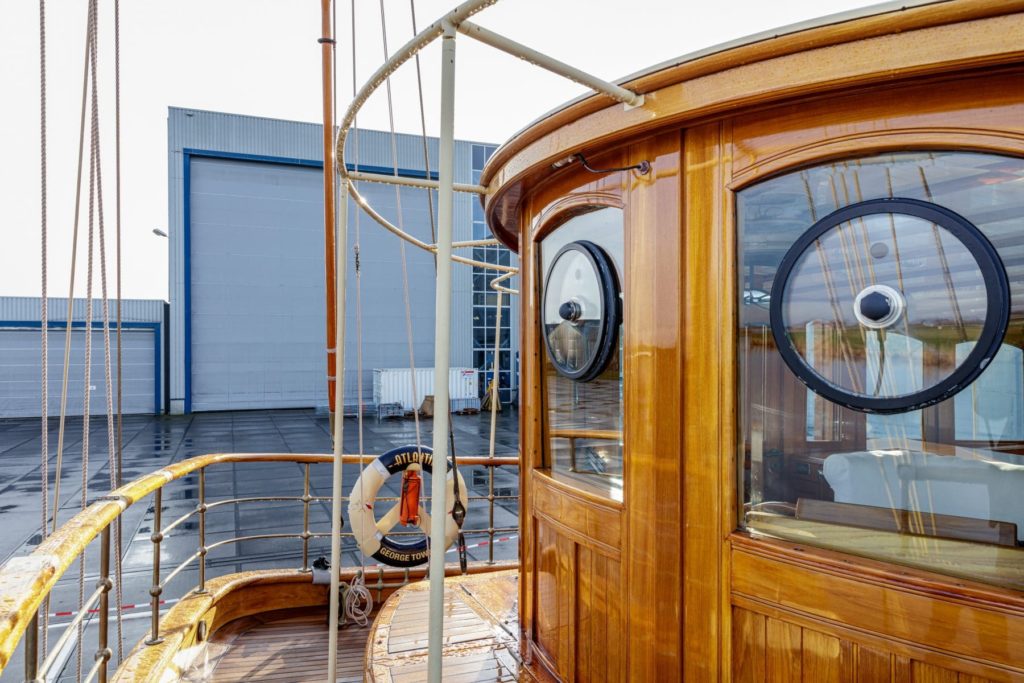 Image Credit: Royal Husiman
Jan Timmerman, CEO Royal Huisman comments:
"If a discerning client commissions a fourth very substantial project to the same shipyard, you just know that the work you perform is truly appreciated. So we are most honoured to find ourselves in the position to realise yet another dream for our esteemed clients Jim and Kristy Clark.

Having received the prestigious "Best Rebuilt Yacht" award for the rebuild-project of the 1913 Herreshoff schooner Vagrant in November 2020, we look forward to starting a new restauration in addition to the current refit projects of Huisfit – a project so grand in scale, that we will be allocating it the same status as a new project. And, a very special, unique, and historic project, which we are certain to make into a success thanks to our skilled craftsmen and women together with the Owners and their team!"
The rebuild of Atlantide is scheduled for delivery in spring 2022.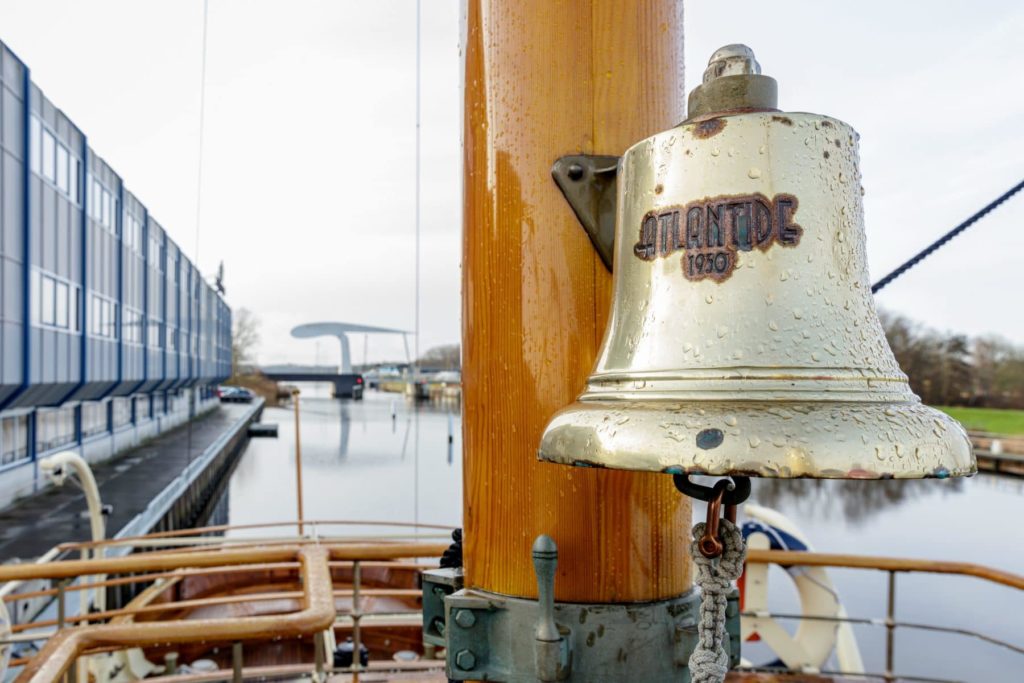 Image Credit: Royal Huisman
Credit: Royal Huisman