DOT: Eco Friendly luxury yacht formerly known as Golden Star
Converted from the only Star Ferry to have been sold privately into a glorious weekend home with 6000Sq.Ft. of accommodation, lying in the stunning bay of Tai Tam, Hong Kong.
The Star Ferry is one of the oldest icons of Hong Kong, carrying passengers and tourist across Victoria Harbor for over 120 years.
'A slice of Hong Kong history is now for sale'
The yacht is fully air-conditioned and double glazed. She has four huge en suite staterooms with full baths and showers. She has two office spaces, galley, dining room, and a massive salon with mezzanine level. Wth 170 SqM of solar panels she is truly eco-friendly.
The owner is passionate about keeping Hong Kong's heritage alive. He retained some of the original workmanship from the Star Ferry, including its original teak deck and upstairs deck.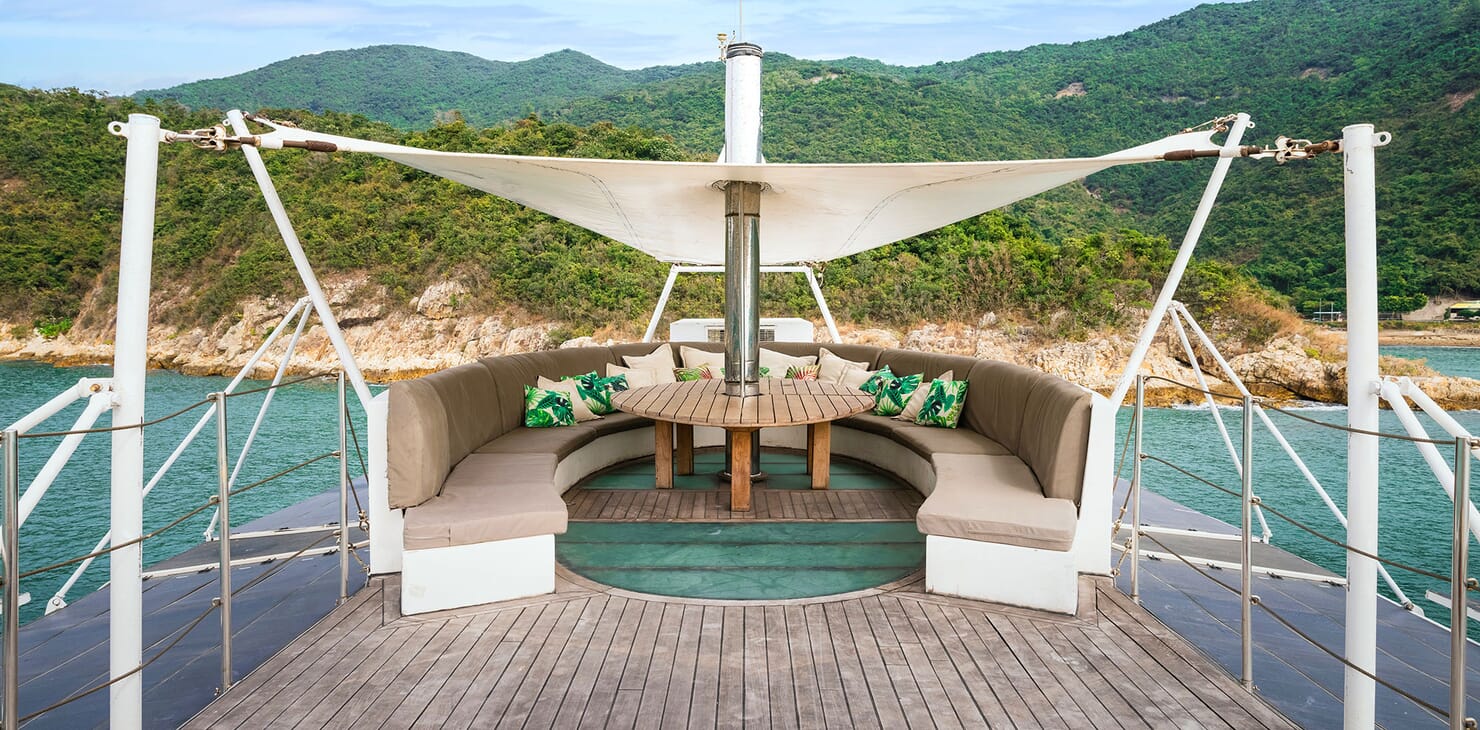 The luxury yacht also features floor-to-ceiling windows with a dedicated cinema room.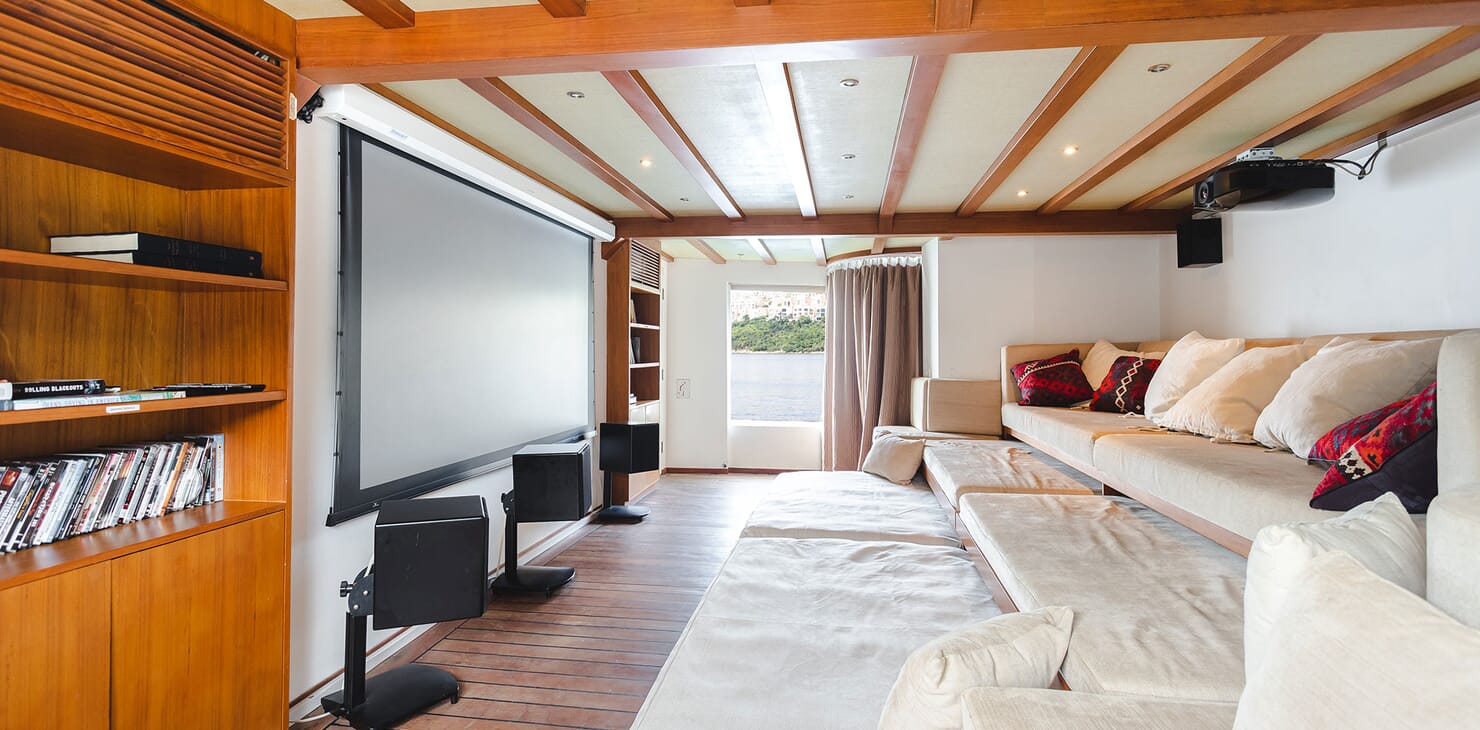 Key Specifications:
Staterooms: 4
Crew: 2
Length: 47M
Builder: Wang Tak Engineering & Shipbuilding Co.
Cruising Speed: 7 knots
Top Speed: 9 knots
Location: Asia
1 x AB Semi Rigid with 8HP Mercury outboard engine, 3 Spare 4HP outboard engines
Credit: Ocean Independence