JLC Group showcased both their fully electric ECO Van and ECO Car to several interested parties at a major UK Airport.
The ECO Van and ECO Car are both dependable, cost effective, practical, and compact. They're perfect for all commercial environments such as Airports, Seaports, Local Authorities, Distribution Centres and Warehouses.
The ECO Van is ideal for tradespeople, with significant space for products and supplies and a payload of 500kg. It's perfect for zipping around confined areas with a turning radius of just 4000mm and available as either a Flatbed or Box Style Van. We can also offer bespoke solutions for the back if you require something a little bit unique for your trade, and the box or flat bed is not appropriate.
ECO Van Key Features:
Top speed 50mph
Range from 65 -125 miles *Based on battery option, driving style and conditions
2 doors, 2 seats
Dimensions L/W/H: 3885mm x 1450mm x 1910mm
Box load space: 2270mm x 1400mm x 1520mm
Flatbed load space: 2260mm x 1400mm + open air
Charge time 6-10 hours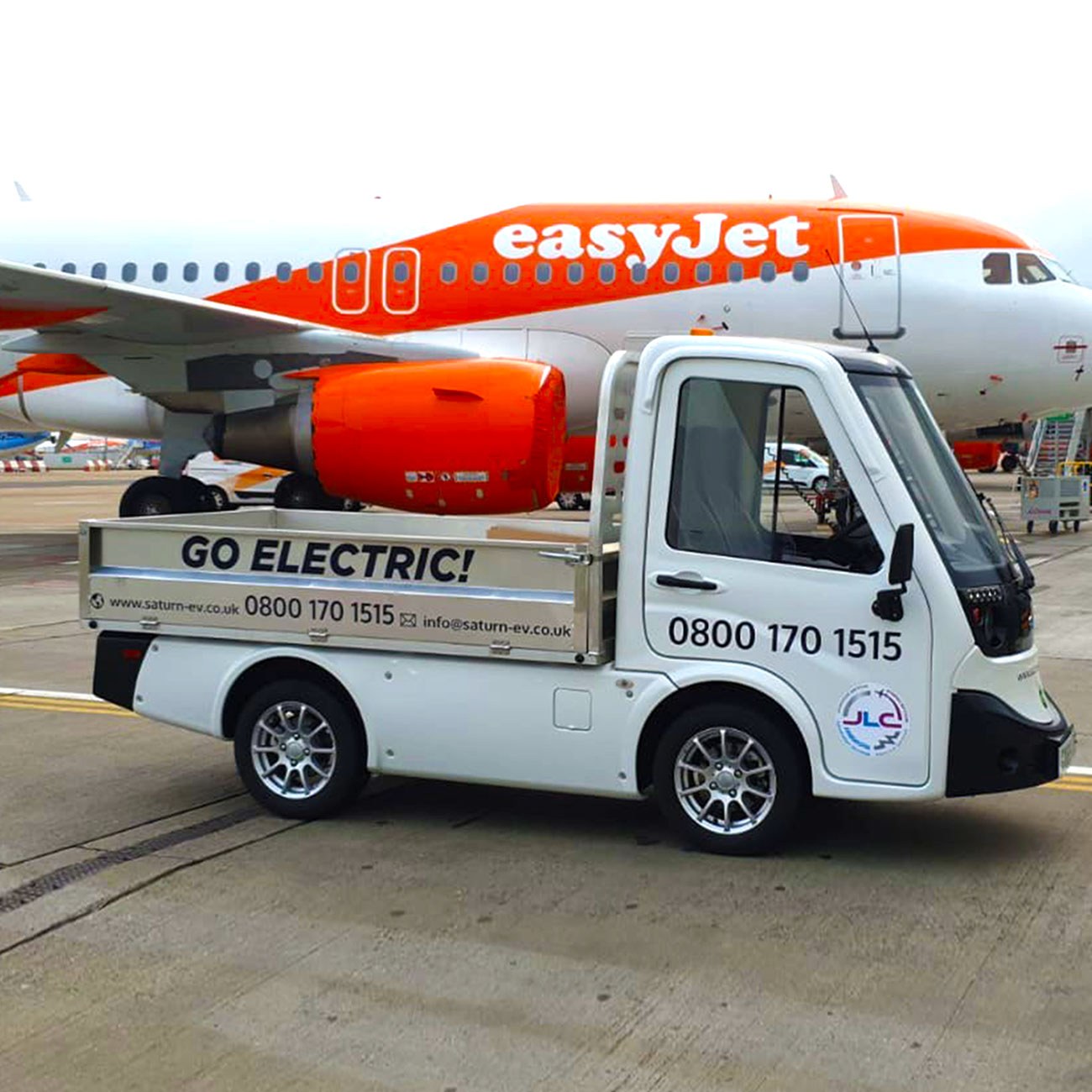 JLC – Eco Van
The ECO Car has a top speed of 35mph, a safe speed for commercial environments such as holiday parks or airports. They're deceivingly spacious with seating for 4 people and a charge time of 6-8 hours. They're compact and perfect for navigating around tight areas, with a maximum range of 95 miles.
ECO Car standard specification includes:
Rear wheel drive
Lithium Battery 10kWh
AC Motor
Front disc brakes
Rear drum brakes
Electric windows
Central locking
LCD Screen
Bluetooth
USB/SD Interface
Air-conditioning
GPS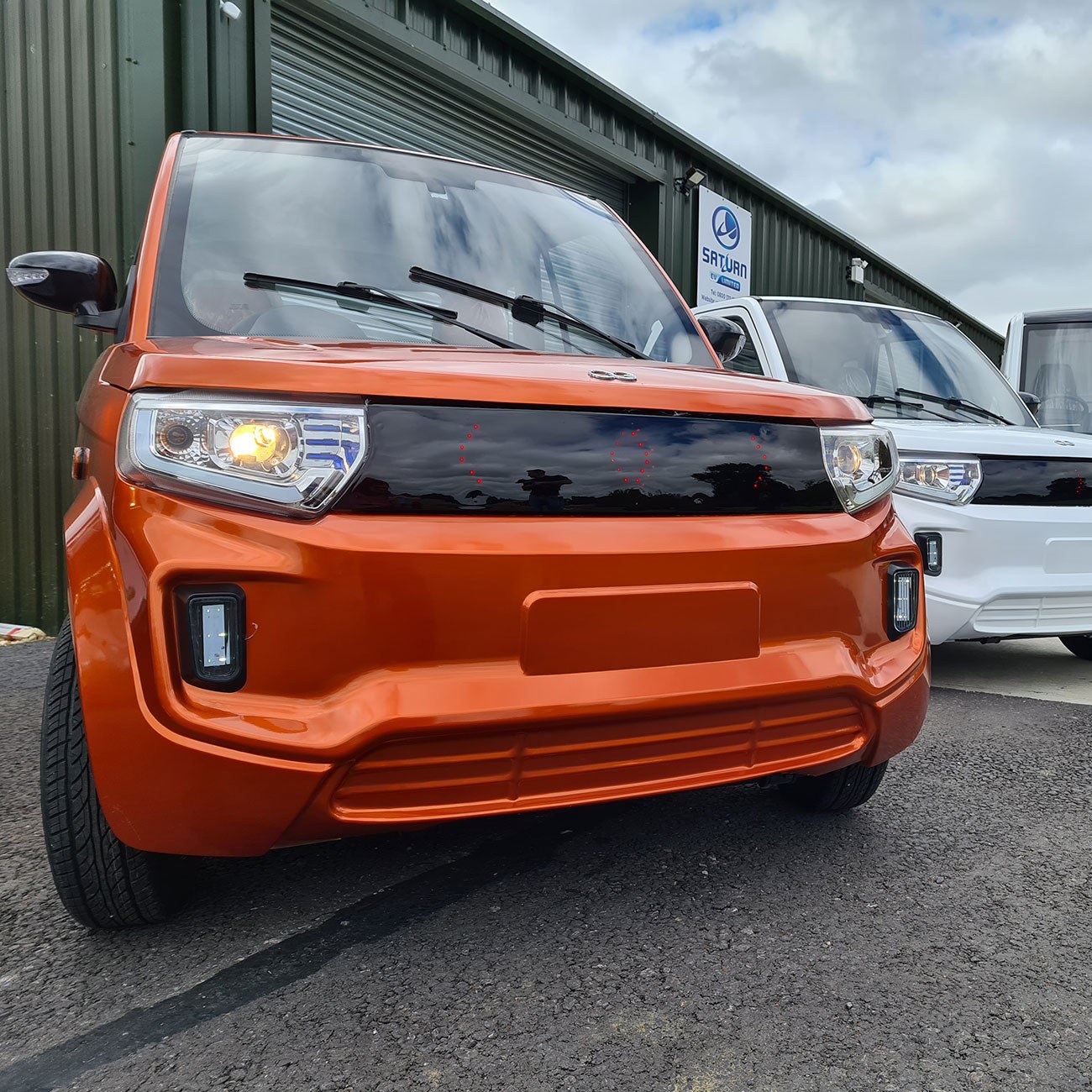 JLC – Eco Car
Credit: JLC Group