The MTB team were thrilled to finally re-launch their unique Meet-the-Buyer events this year following an extremely challenging time for all industry sectors.
International business relations became harder to generate in a virtual world, so the grateful return of live events proved that nothing will be able to replace face-to-face connections.
"Life changed suddenly for the whole world when COVID-19 arrived, but MTB still managed to deliver a great event at the highest standards of professionalism and safety. Great event!"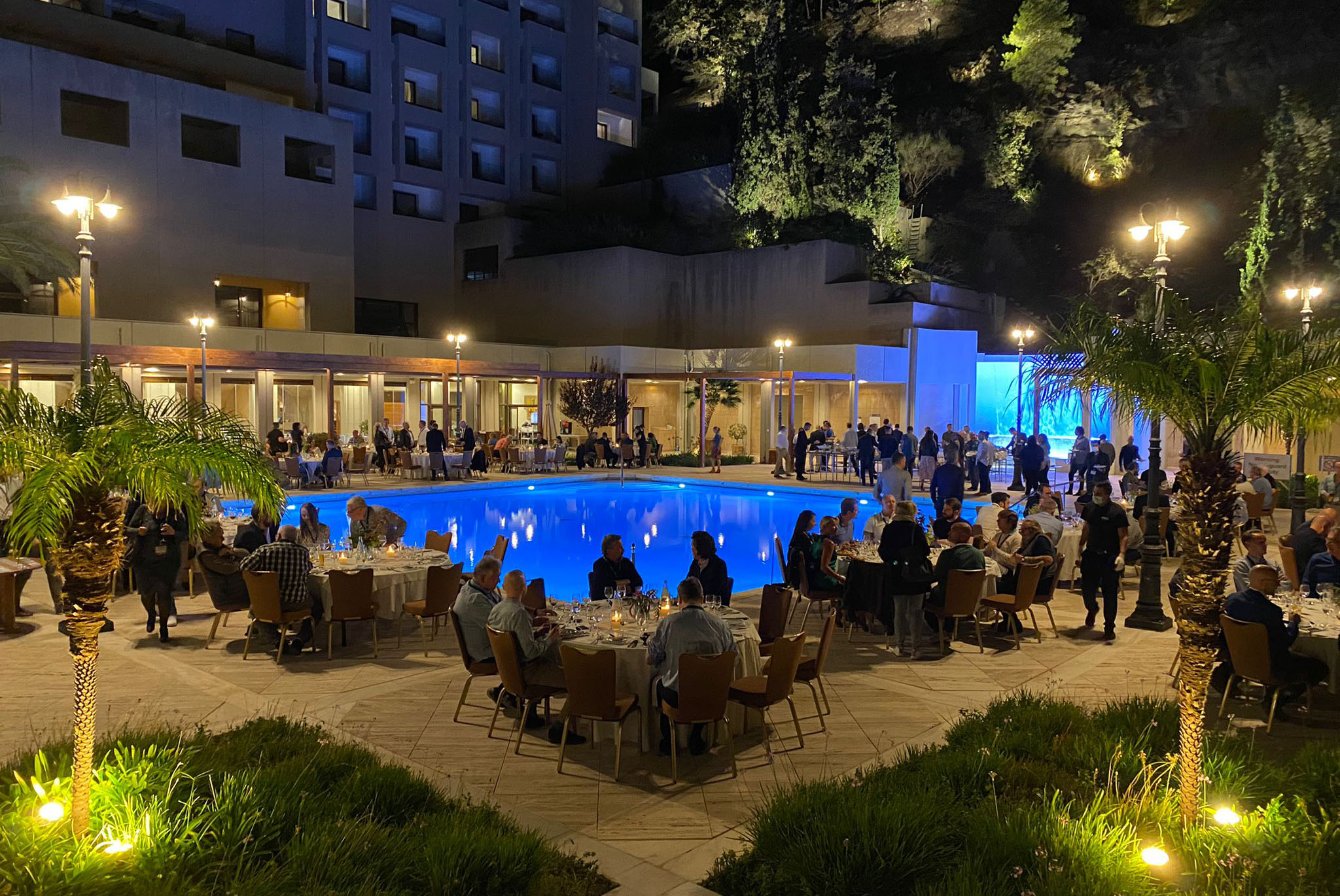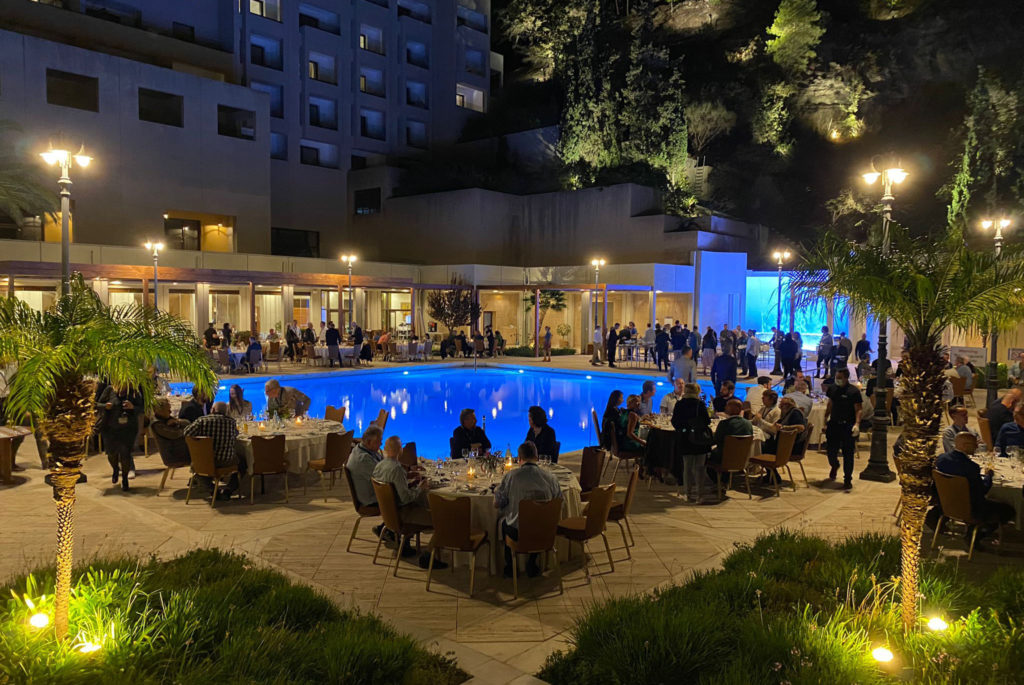 The team would like to express enormous thanks to the clients, colleagues and friends all over the world that continue to provide such wonderful support and commitment throughout these difficult times.
The joy from both delegates and organisers was palpable at each event. MTB Events welcomed 474 delegates from 65 countries this year alone and delivered a whopping 3,796 one-to-one business meetings.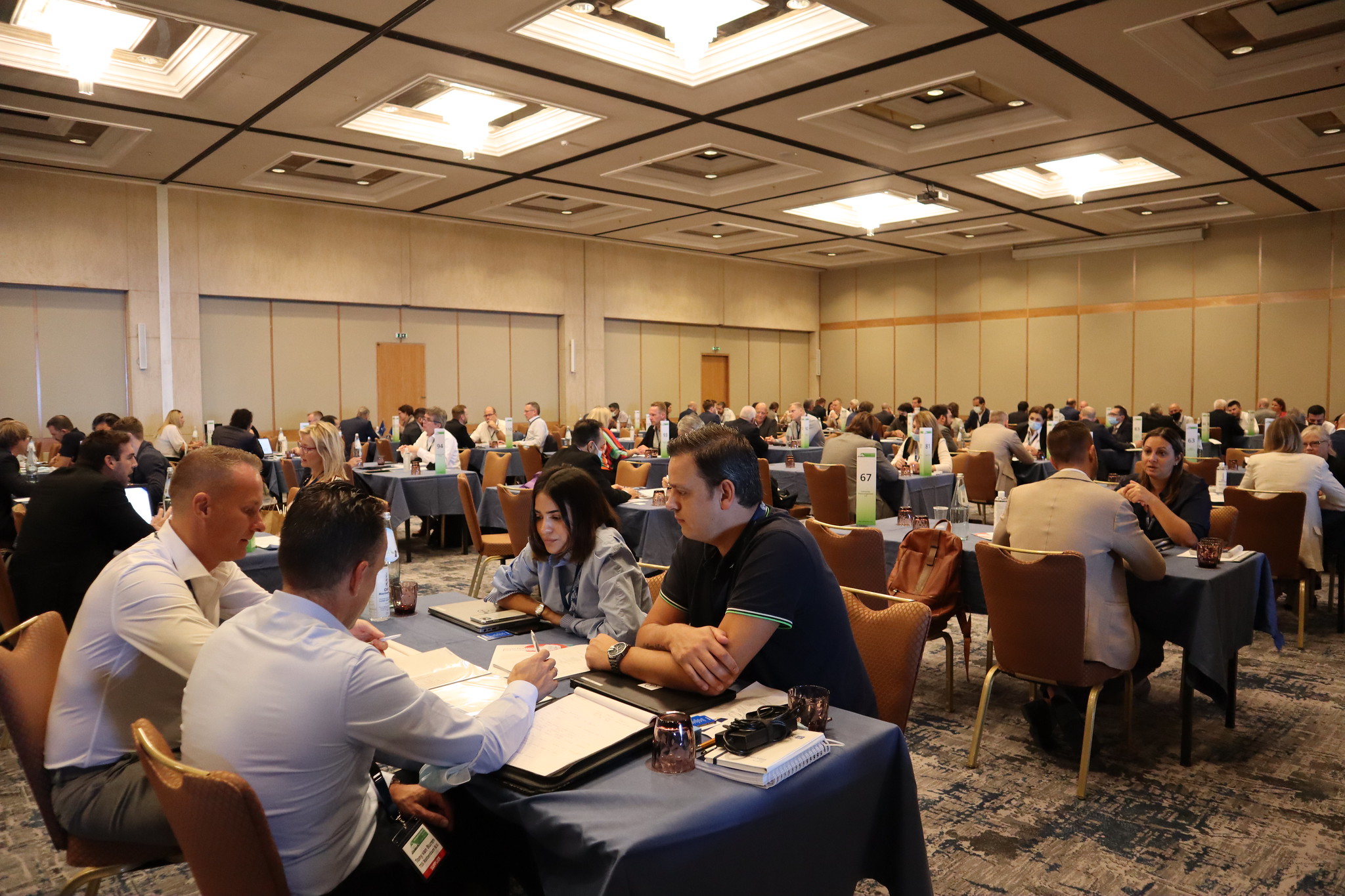 "MTB has generated so many new leads on such a short time that our management is still cheering"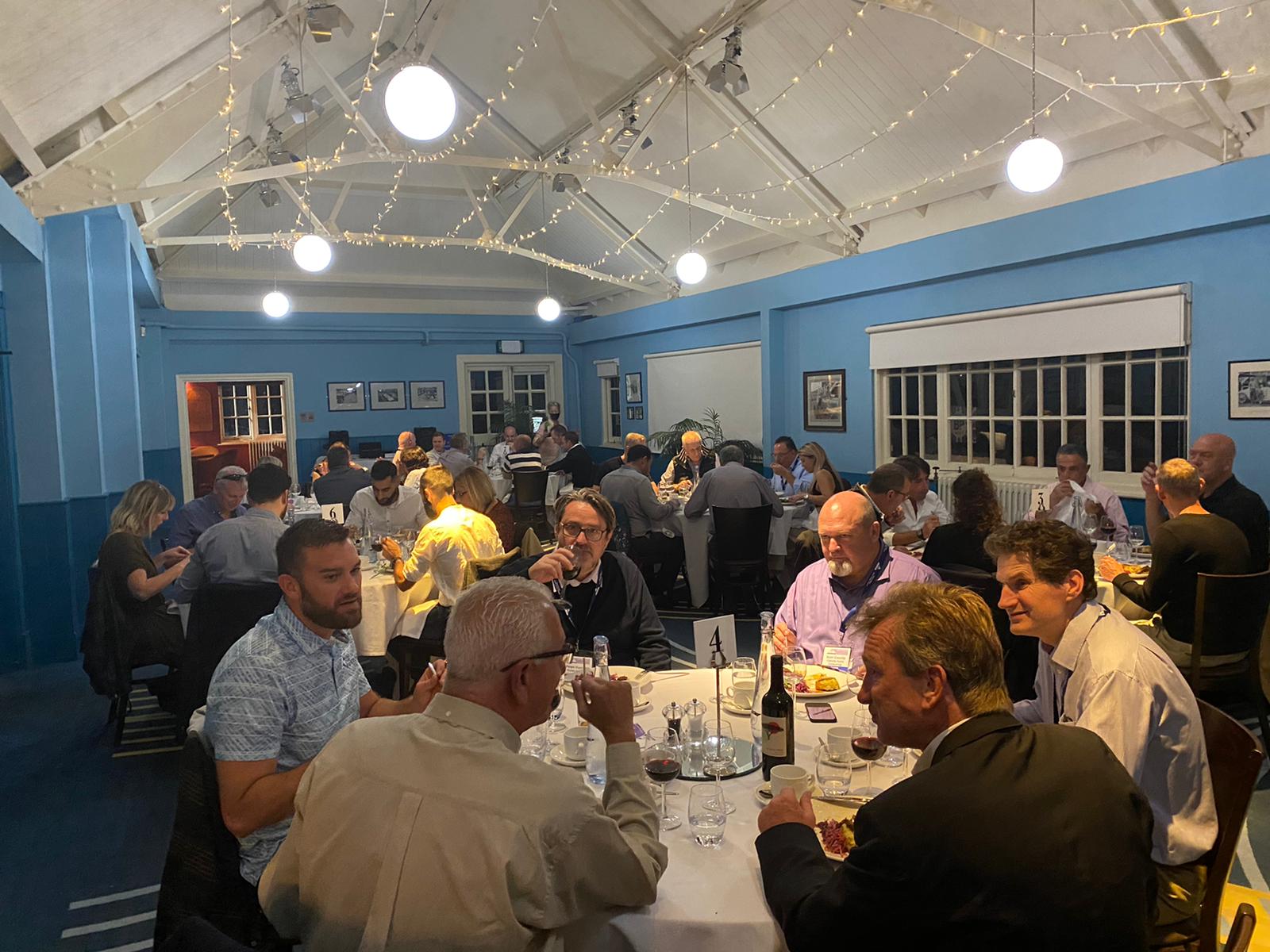 "Impeccable organisation, an effective solution to each problem"
Take a look at the highlights from the long-awaited MTB Superyachts, Aviation, Marine Europe and Oil&Gas events from this year…
"To get this many meetings on my own would take me months of planning and travel costs. I'm very impressed with the format"
Don't miss out on your chance to join the exclusive #MeetTheBuyer community for your industry next year.