British infrastructure, aviation and energy company Esken Limited (formerly known as Stobart Group) has announced on 9th February 2021 that Warwick Brady, the company's Chief Executive, has tendered his resignation and has accepted an offer to become Swissport's new President & CEO.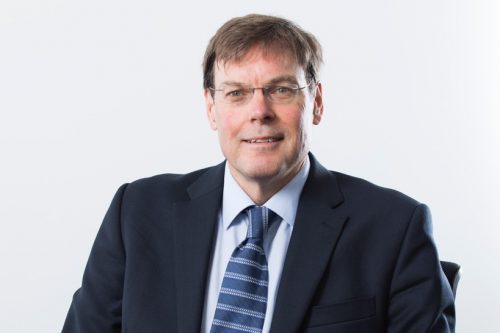 Warwick Brady
According to Esken, the Board has agreed that Warwick Brady will remain as Chief Executive until the end of June at the latest, so that sufficient time will be provided to ensure a smooth transition. He will not be entitled to any payments other than his contractual entitlements for the period up to his leaving date.
David Shearer will assume the role of Executive Chairman on an interim basis with immediate effect. His initial priority will be to review Esken's strategic options as the Company navigates the continuing impact of the COVID-19 pandemic. As part of that exercise he will determine the leadership requirements for a new CEO to implement that strategy.
David Shearer, Executive Chairman of Esken said,
"I would like to thank Warwick for all of his efforts during his time as Chief Executive. He has led the transformation of Esken into an operationally focused business and was instrumental in establishing London Southend Airport as a key London Airport asset. In the last 12 months, he has dealt with the challenges which the business has experienced due to the COVID-19 pandemic. The board wishes him well in his new role.

All of Esken's businesses benefit from strong experienced operational management teams with the capabilities required to take the business forward. I look forward to working with Lewis Girdwood, Nick Dilworth and all of our people and stakeholders as we navigate the recovery into the post COVID period."
Chief Executive Warwick Brady added,
"It has been a privilege to lead this business over the past four years. I am grateful for the support of my highly dedicated and professional colleagues. Esken is a strong company with great people and I wish David and the team every success."
Credit: Esken