The flagship MTB Marine Europe has returned this October! The MTB team are thrilled to host a sold-out crowd of maritime enthusiasts and experts in Bavaria's capital, Munich.
MTB 'Meet the Buyer' is a programme of two full days of one to one meetings, organised, planned and stewarded by the MTB Team. With no less than 15 meetings, the delegates will have ample opportunities to learn about the companies in attendance, whether it is at the meetings, tabletop presentations or formal dinners.
When attending MTB Marine Europe you can expect to see Fleet Managers, Technical Purchasing Managers, Superintendents & Senior Buyers from leading European Ship Owners & Ship Management Companies together with Supplier Companies from all areas of the Marine Industry.
"MTB Marine Europe is a great opportunity to participate in a very unique one-on-one meeting event, that helps Maritime professionals to connect with each other, exploring new ideas and possibilities of collaboration."
Oceanic Services.
MTB Marine Europe will be taking place this year in Munich, Germany. Munich, the most populous city of Bavaria, is known for its historic architecture, numerous museums, and the annual Oktoberfest celebration. During the event, the delegates in attendance will be treated to an evening of traditional fun and food in one of the city's most famous breweries, a new and exciting way for the Marine community to network and connect.
The MTB Marine Europe team would like to extend our sincere gratitude to this year's sponsors, KET Marine International B.V, Ozgen Ship Supply, Mares Shipping GmbH and ADAMAR International Maritime Services Inc.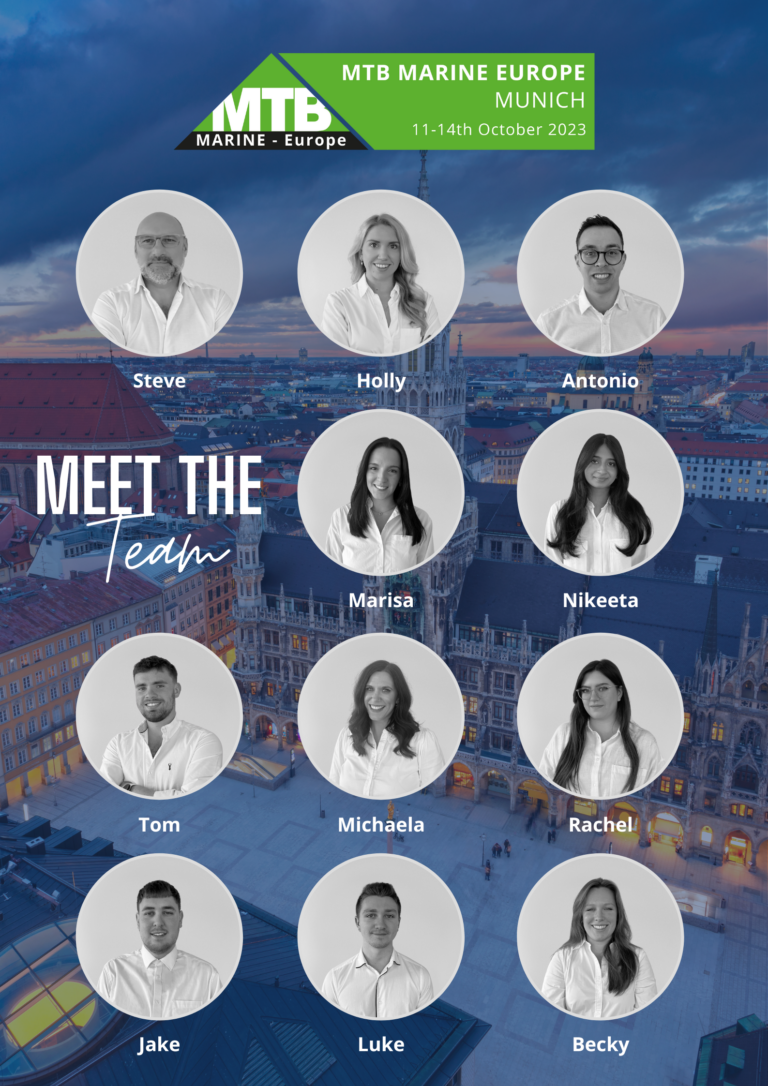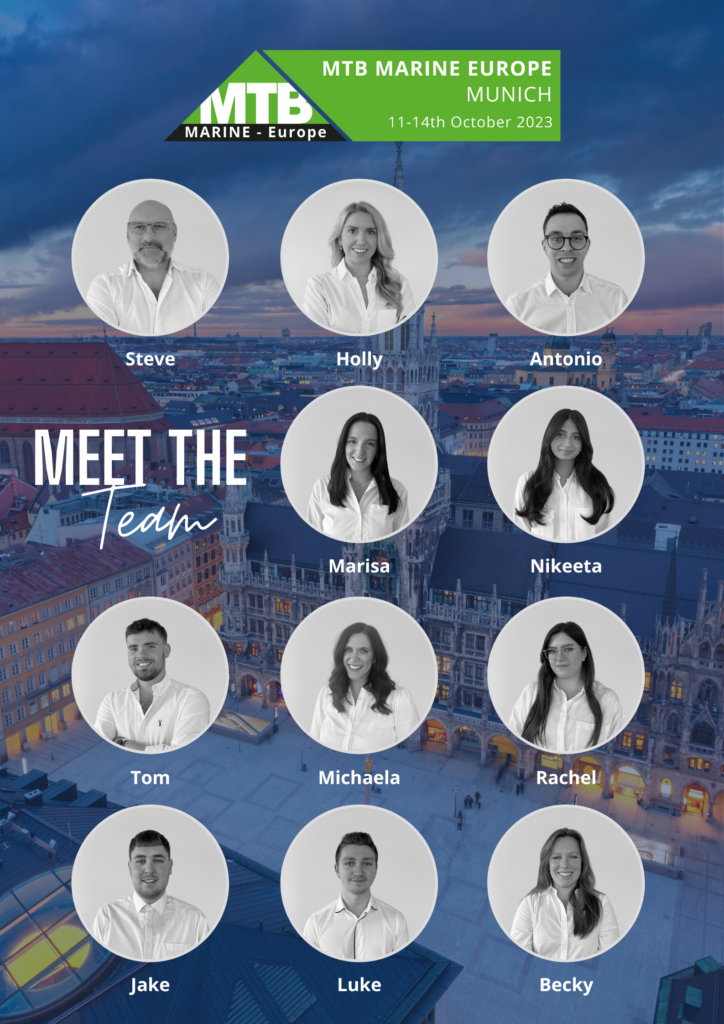 If you have missed out on this year's MTB Marine Europe event, please contact us today to learn about our future Marine events.